The LOCH Collector's Edition hardback!
00008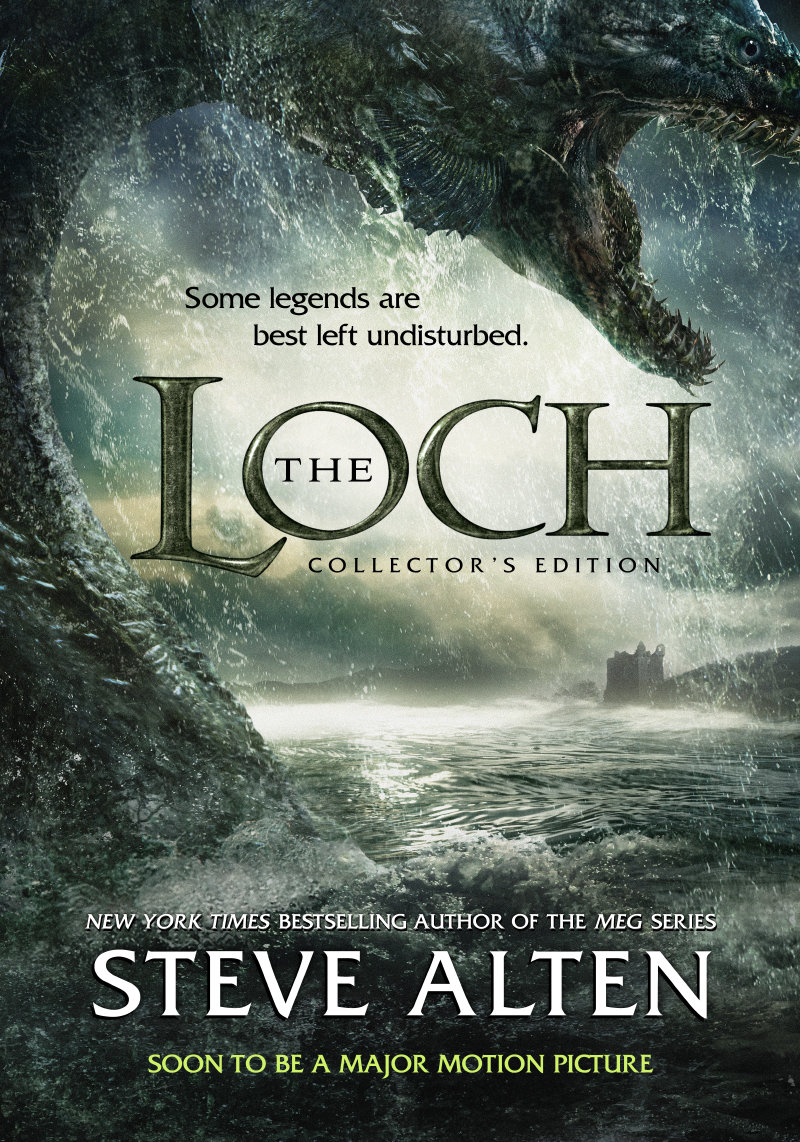 An all-new collector's hardback edition of The LOCH goes on pre-sale October 1, 2018 at midnight EST. and runs until October 17th, 2018 at 11:59 pm EST.
* This book will NOT be sold in stores or on Amazon.
* The first 100 people who order will receive a special gift.
*
ONLY THESES PRE-ORDERS WILL BE GUARANTEED TO ARRIVE FOR X-MAS (in the U.S.)
Special Bonus Features:
* All new cover art by the amazing Erik Hollander
* Never-before-seen 3D internal images by artist Tan Ngo.
* Included in the book is a second book


The Science Behind
THE LOCH
NEW EVIDENCE PROVING THE EXISTENCE AND SPECIES OF THE LOCH NESS MONSTER

This never-before-published book features photos and incredible evidence which reveals the species of the REAL Loch Ness Monster.
---
PRICE: $29.95 plus S&H.

For those fans living in the U.K. or Europe, Kirsty Brunt has generously agreed to receive books in bulk and mail them to you to save postage. If you are interested, do NOT place your order with the e-store, email Kirsty directly at Kirstybrunt@hotmail.com