MEG: GENERATIONS Second Edition Hardback - Very few copies remaining!
00006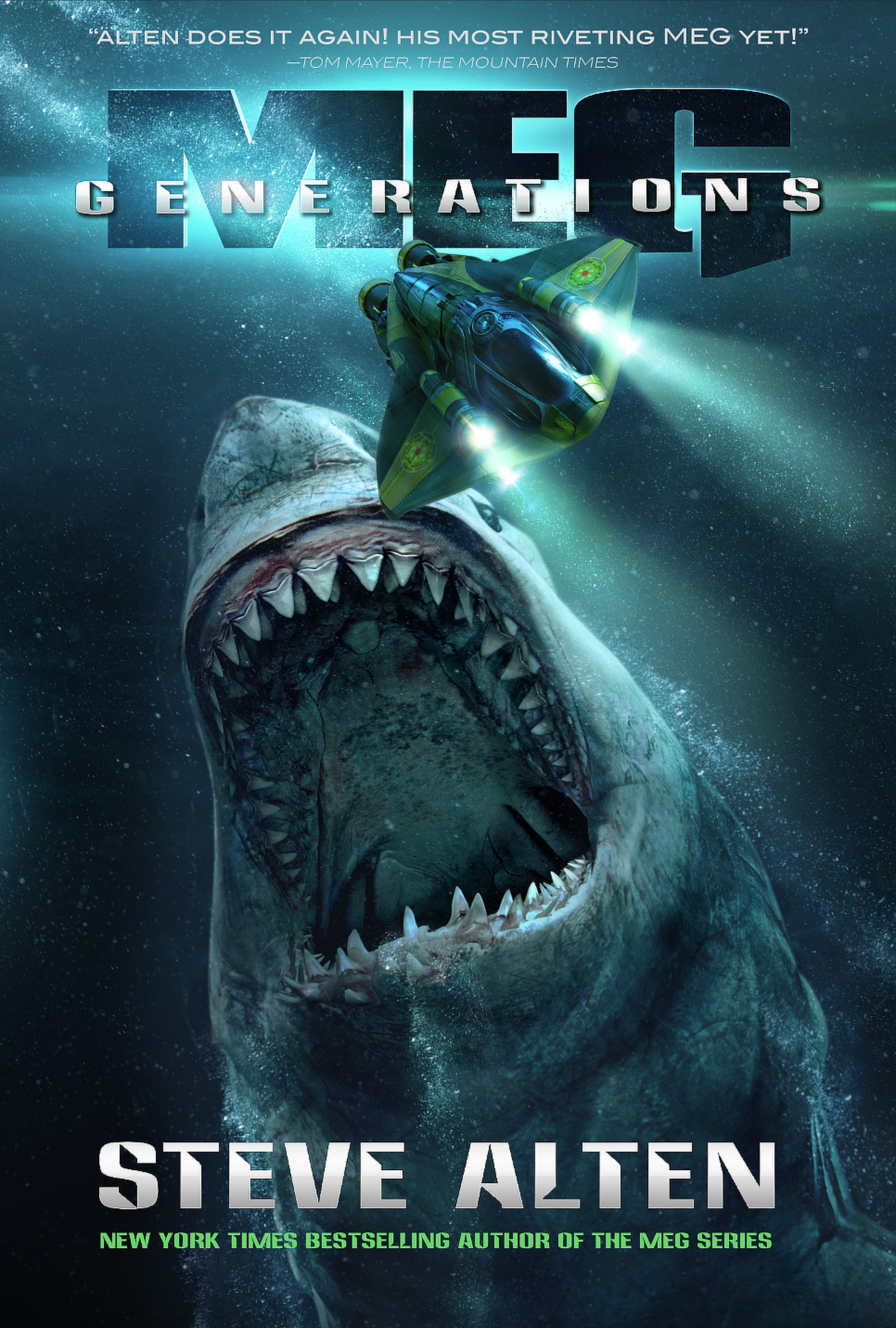 Very few copies remaining!
THESE SPECIAL EDITION BOOKS WILL NOT BE FINISHED PRINTING UNTIL DECEMBER 8, 2018.
OUR SHIPPING CREW WILL GET ALL PRE-ORDERED BOOKS IN TIME FOR X-MAS.
YOU WILL RECEIVE AN EMAIL NOTIFICATION WHEN THE PACKAGE HAS BEEN SENT.
ALLOW 2-9 DAYS FROM THE EMAIL .

CONGRATS to the MEGheads who purchased the signed First Edition Hardbacks... only 4,875 were printed.Although these Second Edition books will not be signed, we expect them to be collector's items as well.
MEG: GENERATIONS hardbacks will NOT be sold in stores or on Amazon